SHOWROOM Georgia – a company that offers all services needed for space planning and arrangement together
The interior and exterior trends, sophisticated designs and all kinds of aesthetics related to space that are common in the world today, whether we like it or not, make sure that the spaces in which we have to be are harmonious. However, taking care of the interior or exterior requires a lot of energy and time. Fortunately, today there are companies that make it easy to solve such issues. This is the kind of company SHOWROOM Georgia, which offers customers all necessary products and services for interior and exterior improvement. Showroom Georgia in detail to one of its founders, Sofi Kurdiani We talked:
tell us showroom Georgia about …
Showroom Georgia is an architectural-design company that works on arranging various private and public projects. We work both on architectural drawings and overall interior design, as well as on sourcing and delivering to the client products and materials that integrate into this design. We are not just a product supplier or just a repair service provider, but we include all the services needed to furnish any space from start to finish.
specifically, what type products offers to the customer showroom?
Showroom Georgia has more than 300 European partner companies and we offer their products to our customers. Our imported products include a wide selection of furniture, lighting, accessories and finishing materials for both interior and exterior decoration. However, I must also mention that sometimes it happens that customers want a more budget product, in which case we offer them a product made in the local market. In short, we try to adapt as much as possible to the wishes of our customers.
with the product together, to the customer you offer services (Planning, repair works and A.Sh) – tell us in details this on the issue as well.
Our services, first of all, begin with architectural design. Initially, we agree on this project with the City Hall, we establish an architectural 3D drawing that presents a complete visual of the project. In the drawings we offer, every detail is taken into account as much as possible, and when the customer sees this drawing, he knows exactly what the finished space will look like. Also, we agree on the exact budget with him in advance.
Customers often face the problem that such details are included in the interior design, which cannot be further implemented. In our case, the client knows from the beginning what technical conditions the design created by us will be implemented and that the 3D visual corresponds to reality.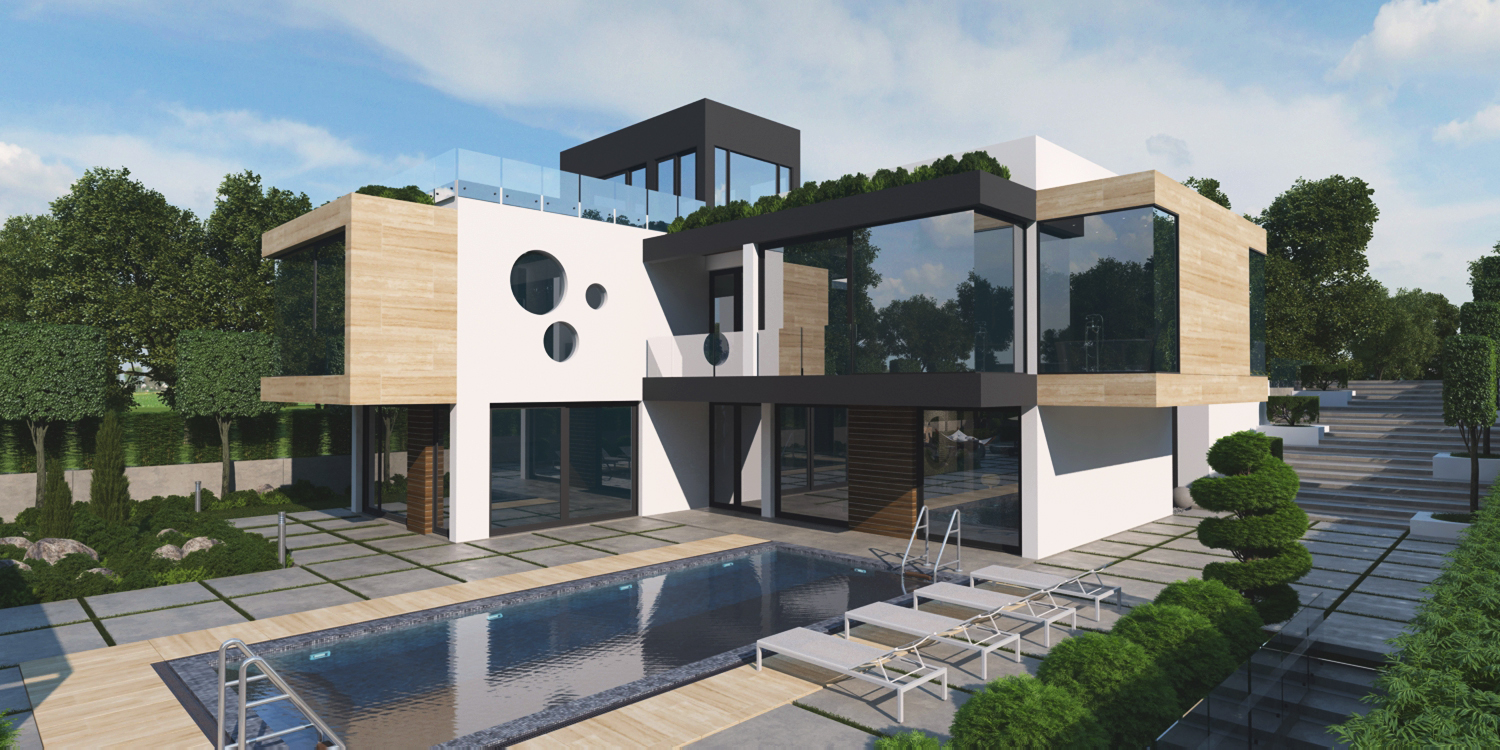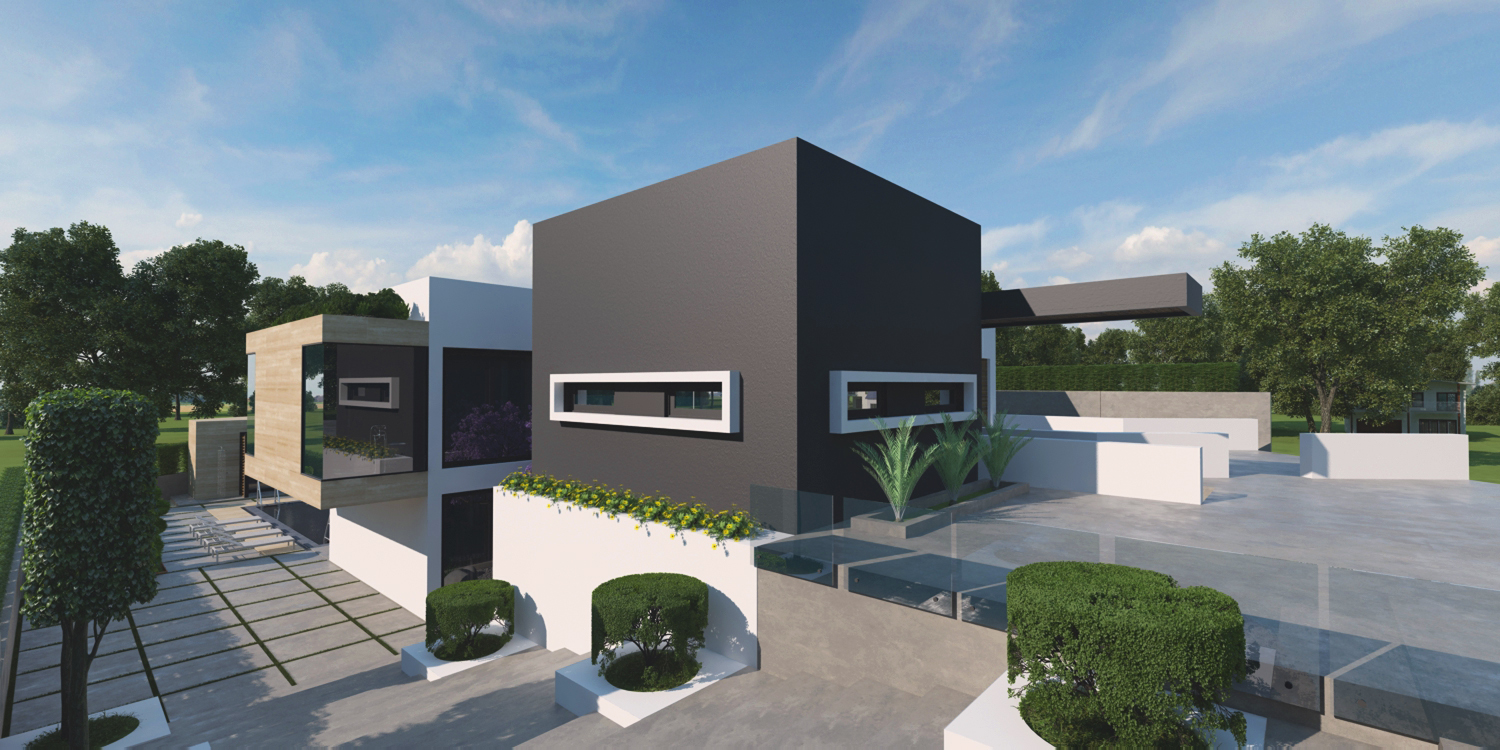 how you think, yours showroom in the market existing other similar from companies with what stands out?
"Showroom Georgia" started its operation initially by importing products - at that time we only offered furniture to customers. Then there was already a request from the clients to install the products offered by us, so we came to the offer of repair services. It's been 2 years since we founded a company focused on repair and construction together with our partner "Apart Development". "Apart showroom". Today, companies on the market offer different types of services to customers - there are companies that focus only on products, and others - only repair services. Our group does all this together and promises full customer service. The comfort lies in the fact that if the client otherwise has to visit 2-3 companies, with us he receives everything in one space.
Due to offering this complete package, the public has created a perception that our services are very expensive, but this is not the case. We prepare a cost estimate with the customer in advance, which does not change during the service implementation period. Clients are given the opportunity to compare the prices offered by us with the prices of services of other companies. Ultimately, this will earn us the trust and goodwill of our customers.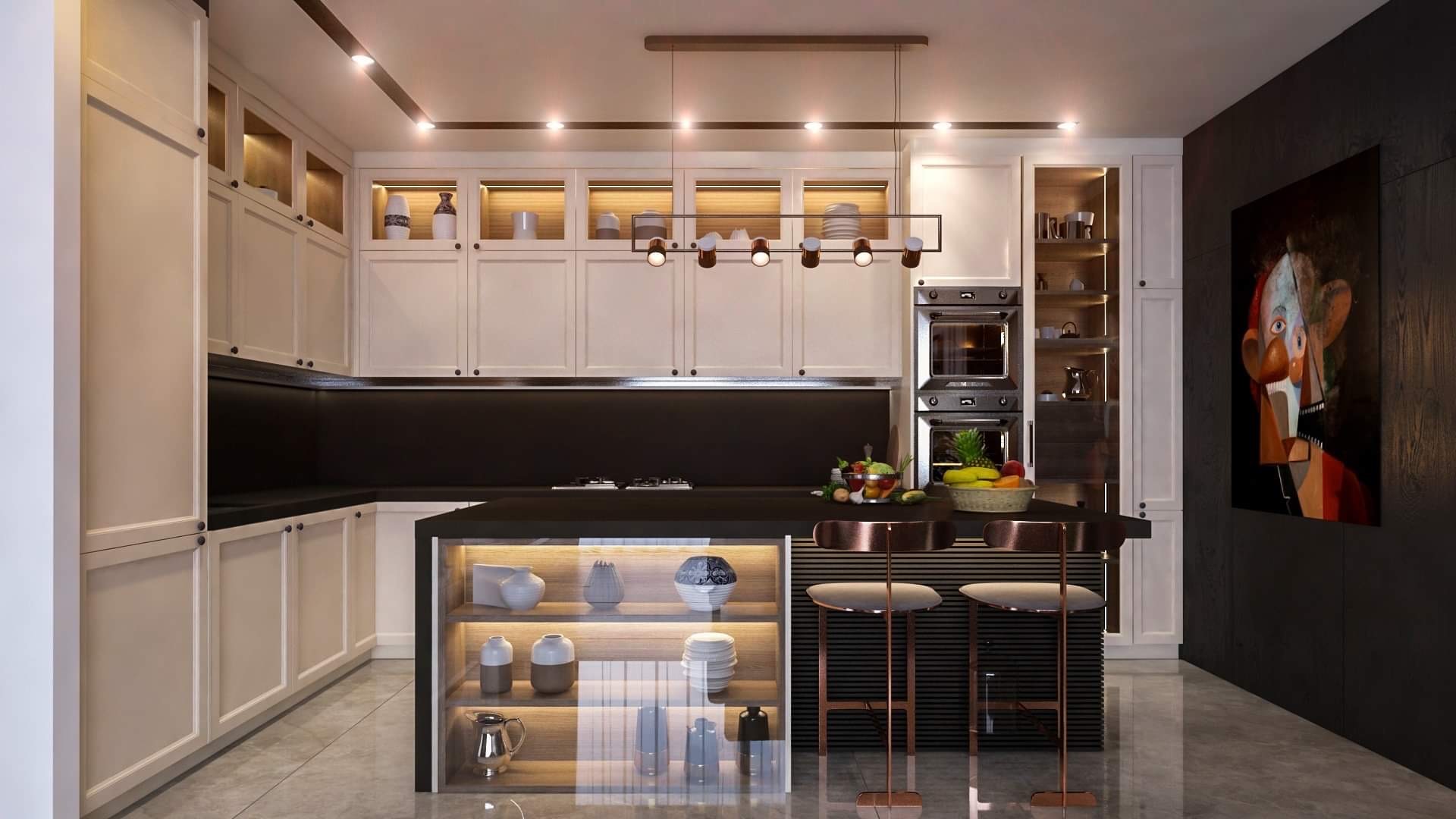 Currently what is at the stage showroom and in the future what plans has him?
Currently we are working with full load in the direction of repair. We offer premium services to our customers, we monitor and consider every detail to achieve maximum quality. We actively started working in the field of construction, we have completed several individual residential houses and objects with different purposes. At this stage, we are focused on developing the construction line as much as possible and offering our customers a perfect service in every way.